Effects of Special Rehabilitation System/Technique on Health, Balance and Motor Control in Adults with Cerebral Palsy
Anna Roto
(Tufts Alumna, Ph.D. BME Candidate)
This is a proof of concept study to investigate the feasibility of a special technique/system rehabilitation protocol and its cognitive, biomechanical and physiological effects in adults with Cerebral Palsy. Adults with Cerebral Palsy who need physical assistance will be included.
Use of EEG and EMG Technique to Monitor, Investigate and Analyze Muscular Responses and Cognitive Engagement of an Adult with Cerebral Palsy to Various Environmental Stimuli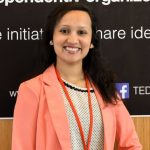 Malavika Suresh
(UCT  ECE  Alumna, M.S. BME Candidate) 
With this study, we are investigating whether the beneficial changes seen in normally developed adults as a result of special rehabilitation technique are also observed at significantly measurable levels in adults with CP when participating in similar rehabilitation process.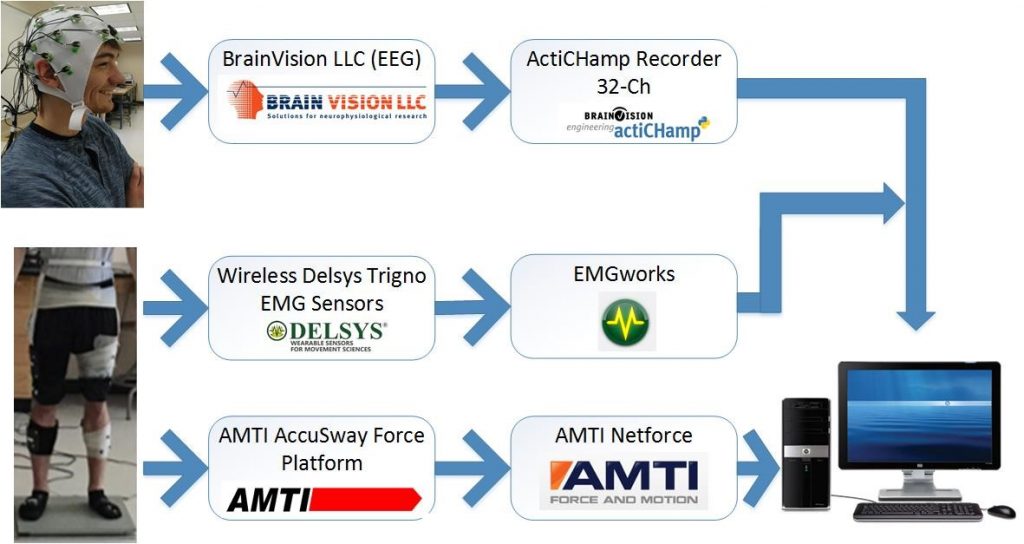 Use of Musculoskeletal Modeling and Simulation to Investigate the Influence of Novel Seat –To –Stand Assistive Device on Effectiveness of Rehabilitation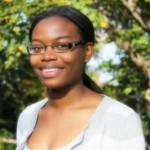 Shaniel Bowen
(M.S.  BME Candidate)
The Novel Sit to Stand Assistive Device is an innovative solution to give mobility to individuals affected by lower extremity disorders. This target demographic may suffer from muscle atrophy, arthritis or cerebral palsy. In other cases these individual are recovering from surgery or other forms of trauma. However, as a whole, this group's mobility, quality life of life, and recovery time is limited by their inability to complete a simple sit to stand motion. This innovation is a dramatically different approach from currently available solutions on the market by giving 100% assistance to individuals weighing up to 230 lbs.

A Subject -Specific Musculoskeletal Modeling to Estimate Forces in Ligaments in Vivo Mechanics of Knee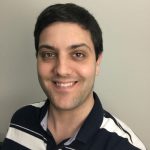 Alexandros Mathioudakis
(UConn ME Alumni, Ph.D. BME Candidate)
The current assumptions of local knee mechanics being constraint by constant parameters is questioned in this study. By application of computational fluid dynamics simulations in conjunction with finite element structural analysis of the tibiofemoral joint, new insight is expected on account of the non-linear effects which arise from the non-Newtonian properties of the synovial fluid, as well as the soft tissues, and cartilage present in the knee joint.
Designing of Assistive Devices for Cerebral Palsy Patients
                                        Alexandros Mathioudakis
                                        (UConn ME Alumni, Ph.D. BME Candidate)
Alexandros and his friend Emmanouil Michellis were a prize winners for their project in 2013 organized by the World Cerebral Palsy Day Foundation

Biomechanical Analysis of Different Anterior Cruciate Ligament Surgical Techniques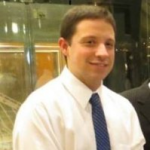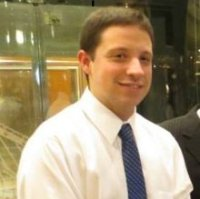 Spencer Warshauer
(UConn BME Alumni 2016)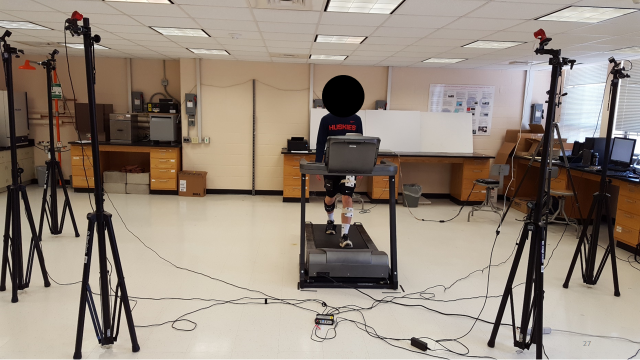 Integration of Human-User Behavior Models in Controlled System for Improvement of Assistive Devices
Rahul Narayan (UConn ECE and BME Alumni, 2015)
In this study, the classical cognitive engineering framework based on the human skill-, rule-, and knowledge-based performance models as proposed by Rasmussen (1983) was extended by an neuro-ecological approach, including affordances of the environment and personal human attributes (emotion and intuition) important in exercising control over the environment.
Finite Element Analysis of Mandibular Molar protraction Mechanics Using Mini-screws
Jun Nihara, DDS, PhD, Visiting research scholar, Division of Orthodontics, Department of Craniofacial Sciences, University of Connecticut Health Center, Farmington, Conn. Research scholar, Division of Orthodontics, Department of Oral Biological Sciences, Niigata University, Niigata, Japan
Krystyna Gielo-Perczak, PhD
Associate Professor in Residence, Biomedical Engineering Department, University of Connecticut, School of Engineering, Storrs, CT
Takafumi Asaki
Graduate Assistant, Biodynamics Laboratory, University of Connecticut Health Center, Farmington, CT
Lucas Cardinal, DDS, MDS
Postdoctoral Fellow, Division of Orthodontics, Department of Craniofacial Sciences, University of Connecticut Health Center, Farmington, CT
Isao Saito, DDS, PhD, Professor and Chair, Division of Orthodontics, Department of Oral Biological Sciences, Niigata University, Niigata, Japan
Ravindra Nanda, BDS, MDS, PhD, Professor and Head, Department of Craniofacial Sciences, Alumni Endowed Chair, School of Dental Medicine, University of Connecticut, Farmington, CT
Flavio Uribe, DDS, MDS, UConn, School of Dental Medicine, Farmington, CT